Valley View Martial Arts
Establishment and health at 1400 Cowichan Bay Road, Cobble Hill, BC V0R 1L3, Canada. Here you will find detailed information about Valley View Martial Arts: address, phone, fax, opening hours, customer reviews, photos, directions and more.
Rating
1 /5
Based on 1 reviews
Photos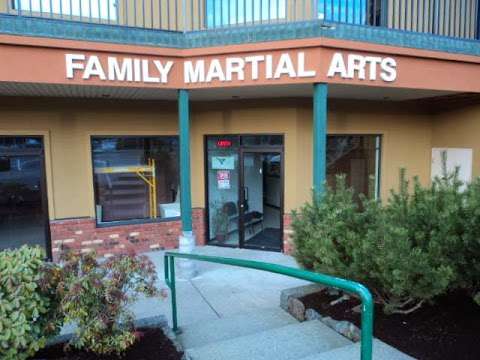 Reviews of Valley View Martial Arts
Karli Ann Fortin Added 2017-10-18

★ ☆ ☆ ☆ ☆

I called to find out info about the school and there was no intro to the school so I asked who I was speaking with to make sure I had the right number and he got angry and hung up on me.
Its so simple to loose potential clients.